DANALOCK

Open the door to the latest in home security with the Danalock electronic smart lock.

Danalock residential smart locks replace the traditional home door key with an electronic system that allows you to use your smartphone to control your door, your guests and your home. Easy to install and manage, Danalock lays the foundation for a truly smart home when it comes to security.The Danalock V3 is the third generation of motorised smart lock based on the feedback from early adopters, customers and the latest development in data security and smart home technology. Smaller, stronger and easier to install, the Danalock V3 takes the lead in the smart lock market and is setting new standards for years to come.

With Danalock, sharing access with relatives and friends is extremely easy- you can receive notification when the lock is used - and by whom - along with impressive features that eliminate the problems of mechanical keys. And in addition, Danalock senses your presence and knows just when to unlock or lock the door (which is similar to how modern vehicles operate).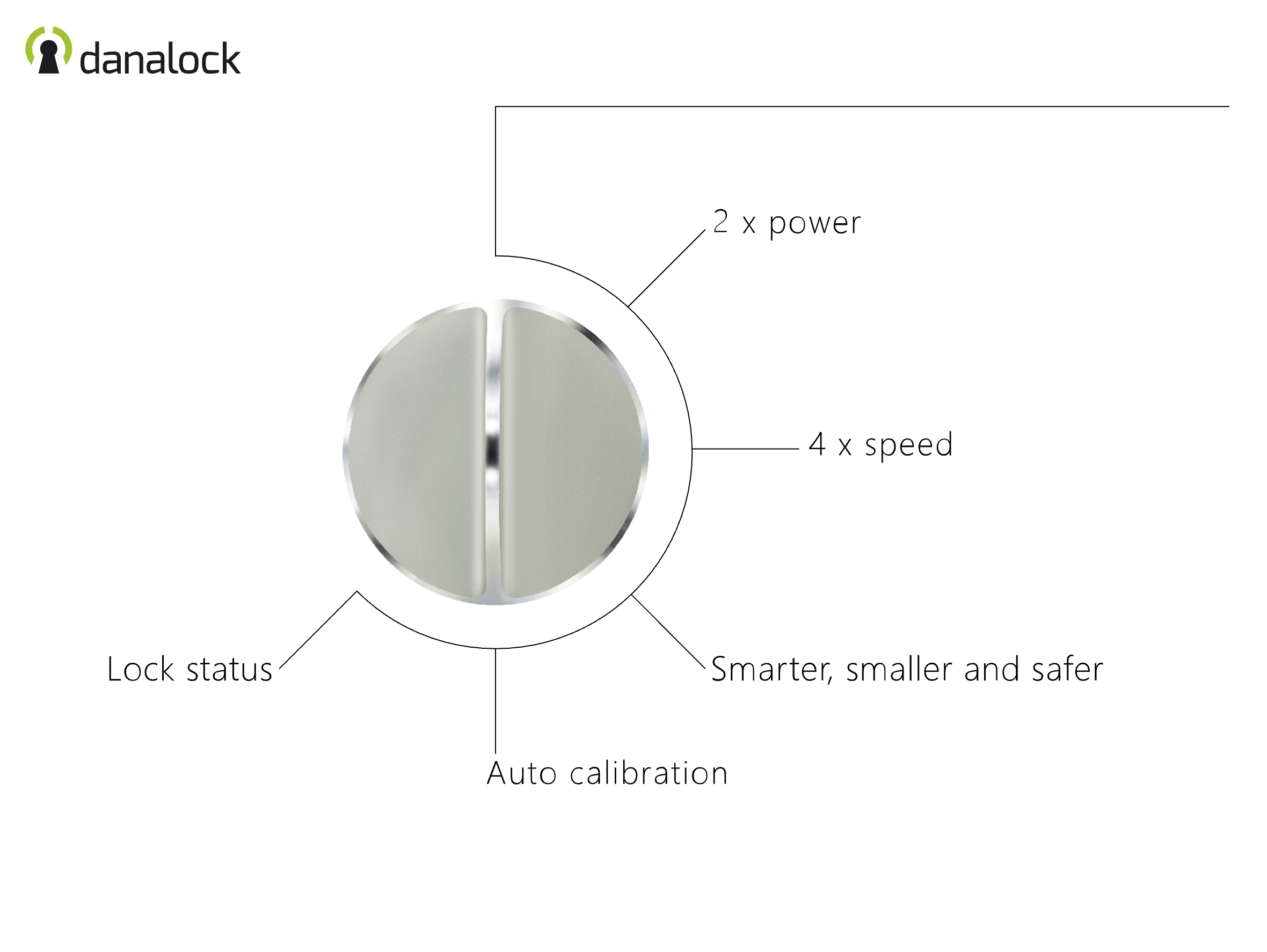 EASY ACCESS

MANAGE FAMILY, VISITORS – EVEN THE DOG WALKER – WITHOUT HANDING OUT KEYS.There's a lot going on in today's households: children coming in from school, dog walkers, housekeepers, babysitters. Even grocery store delivery services are now offering the option to enter your home to put groceries away. Managing keys to address the needs of today's busy homes has become too burdensome and insecure. Danalock's residential smart locks provide simple management that can be adjusted quickly and easily.

NO HANDS NEEDED!

NO MORE FUMBLING AROUND SEARCHING FOR KEYS IN YOUR POCKET OR PURSE.Danalock senses your presence and knows just when to unlock the door (which is similar to how modern keyless entry vehicles operate).Have children with a curfew? Easily enforce curfew by scheduling a time when doors automatically lock.

EASY TO INSTALL

YOUR HOME SMART LOCK EXPERIENCE STARTS IN 5 MINUTES OR LESS.Danalock has been designed to simply retrofit most existing doors. Just install its base plate and snap on the Danalock

SUBTLE, YET SECURE.

No need for flashing lights or visible moving parts to alert passersby that your house is protected by one of the most technologically-advanced electronic lock solutions on the market. The beauty of Danalock's residential smart lock lies within. Danalock smart locks are simple in appearance, but offer the security your home needs to protect what matters most.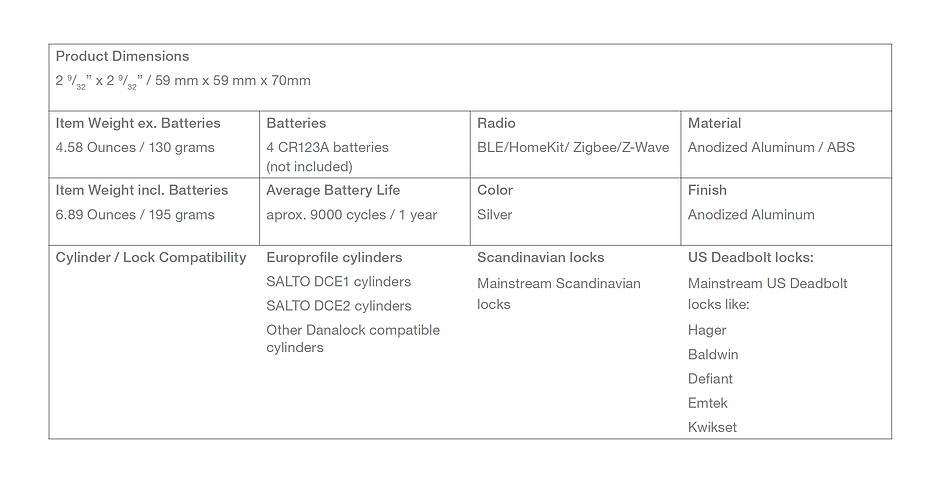 Call Concept Store today on 011 599 0330 for more information about Danalock and how it can work in your home.