Its Really Simple.
We sell Power, Lighting and Security products, but only key brands that we are happy to put our reputation behind.
A SOLUTION-DRIVEN MINDSET

This means that we actively help our client design their power, lighting and security installations.

Come to us for a quote or call us and we can come to you.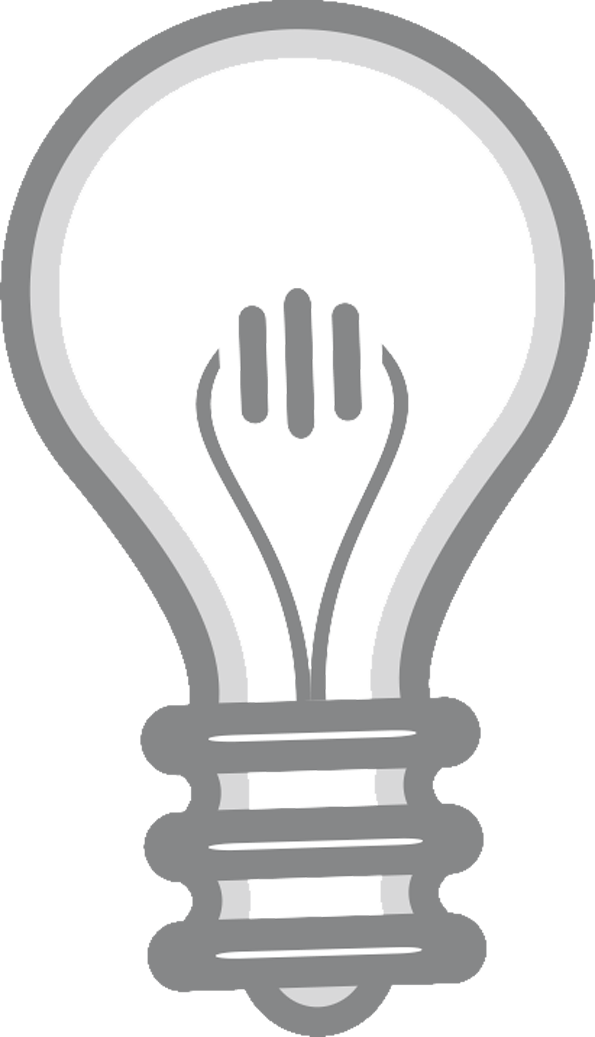 Concept Store's latest partnership, TAL Belgium is the first of its kind in Africa. TAL lighting is architecturally designed and manufactured to the highest spec.
Concept Store and Salto KS begun an exciting new partnership in May 2017. We aim to deploy the next generation of access control systems into our project stream for residential, commercial, hospitality and industrial applications.
In April 2016 we announced our new partnership with Aurora Lighting, global leaders in lighting technology.Intelligent lighting is a major focus for the Concept Store, and with Aurora, we aim to dominate the South African lighting market.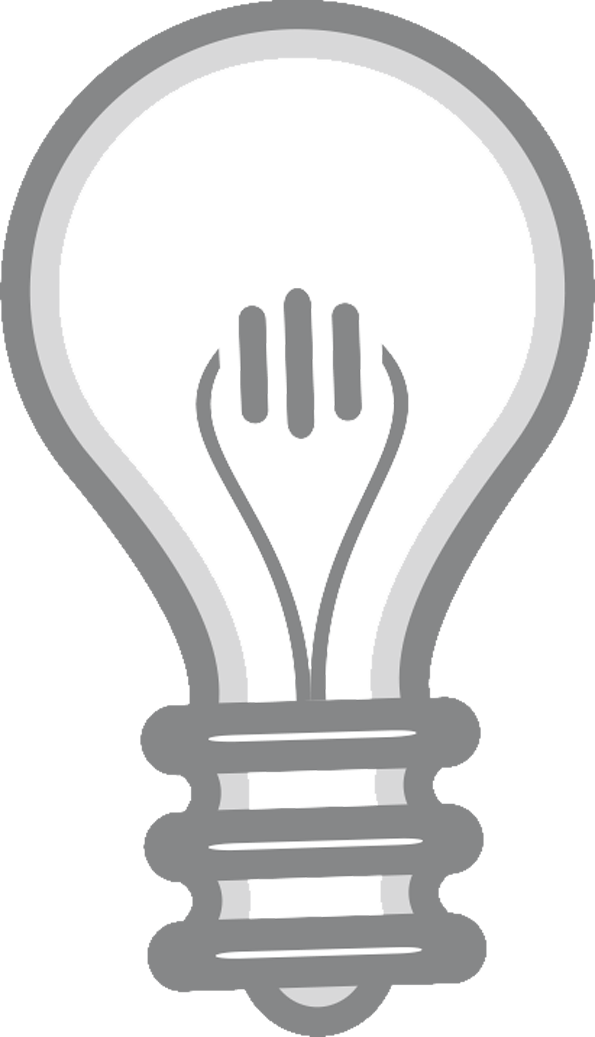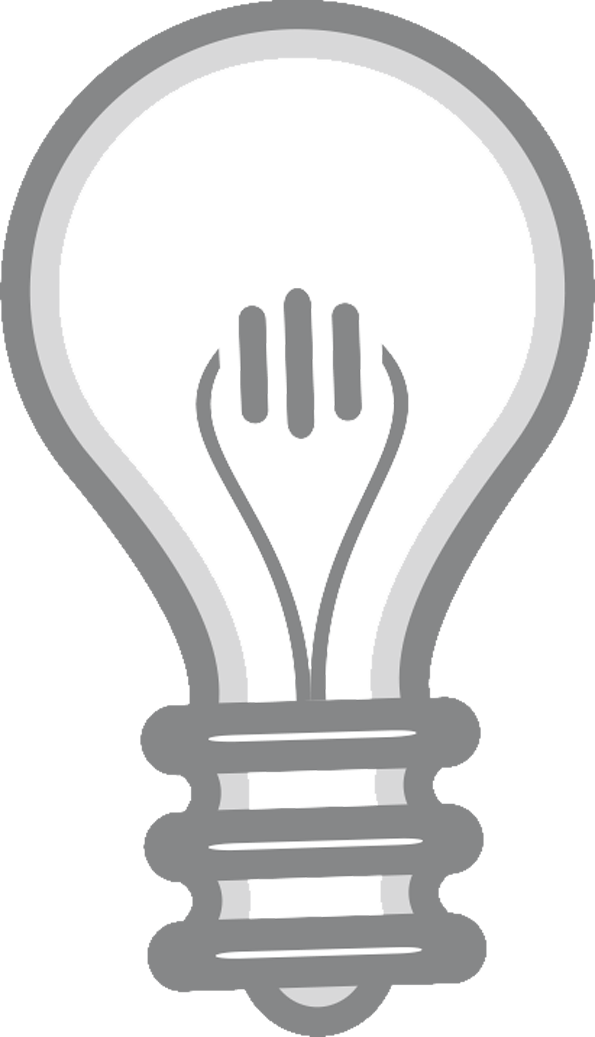 In March 2015 we completed our 655m showroom at 274 Fox Street. Featuring a large exhibition area, artisan bakery with coffee shop, shared office space for industry professionals and gallery.
Founded in May 2013 in the Maboneng Precinct, City and Suburban Johannesburg. Historically the heart of Johannesburg's electrical contracting industry, the area has become the hub of a new vision for urban development in Africa.

The Concept Store started by selling and supporting the Legrand family of products. We soon grew and we are now one of the largest distributors of the product in Sub Saharan Africa. The Concept Store is also a technical specialist of Cast Resin Transformers.