Legrand is a French industrial group historically based in Limoges in the Limousin region. In terms of sales, the firm is a world leader in products and systems for electrical installations and information networks.

In 2011, Legrand was the largest player globally for switches and sockets, with 20% of the global market, and it was also globally largest in cable management (15% of the global market), generating 75% of its turnover internationally.

The company is market leader in at least one of its main areas ofbusiness in 27 countries. In 2015 it posted sales of 4.8 bn Euro.It operates in 180 countries and empoyes 36000 people.
Arteor is an exquisite collection of light switches, dimmers, power, audio, video, data, and USB sockets designed to enhance modern interiors. Original materials with stunning finishes position the range at the forefront of electrical accessories. Perfectly in sync with new technologies, the lines of Arteor echo those of high-tech objects increasingly found in interiors: LCDs, plasma screens, digital photo frames, and computer screens. Arteor represents the future of electrical accessories for the design conscious and technology enthusiast.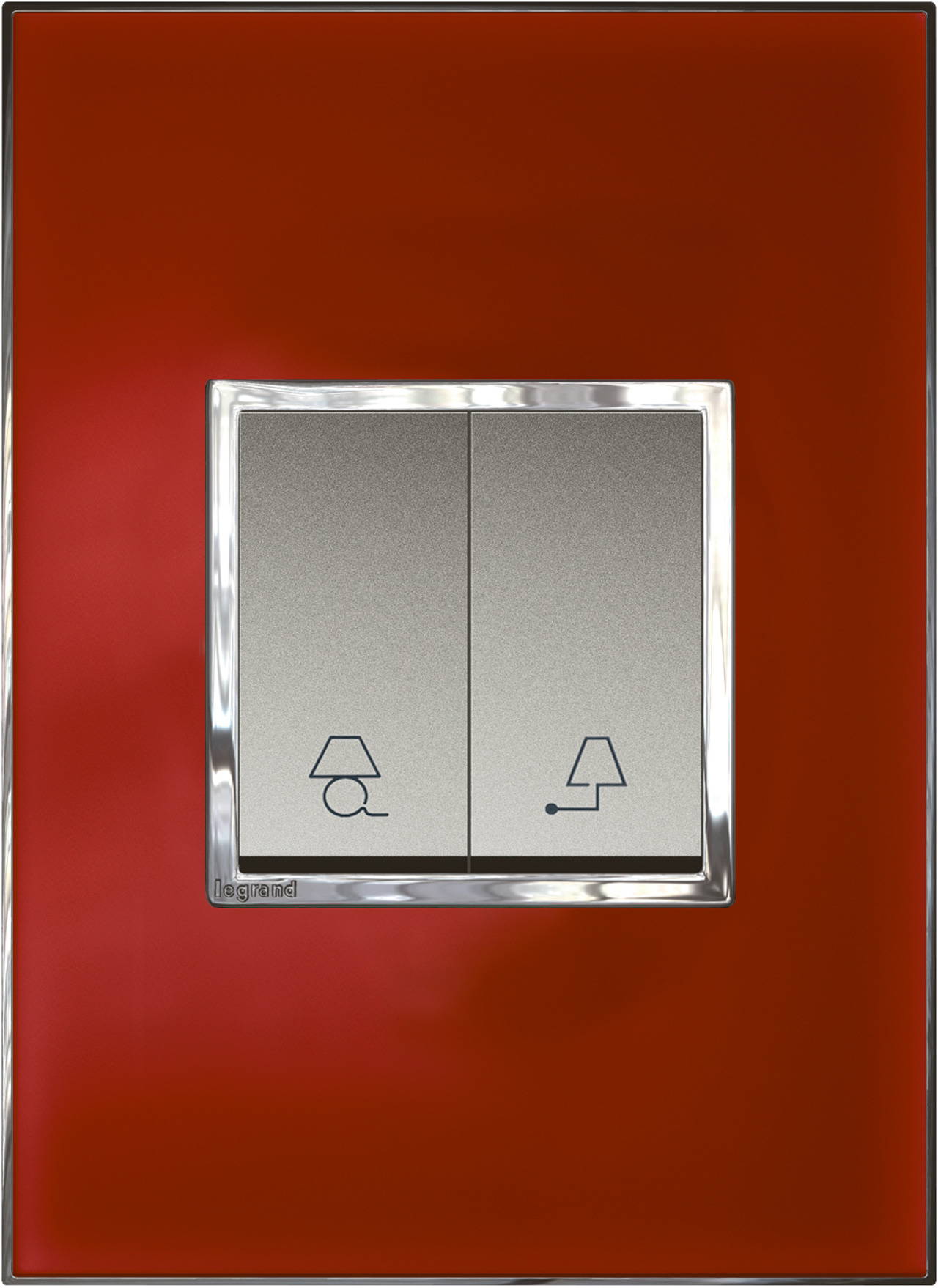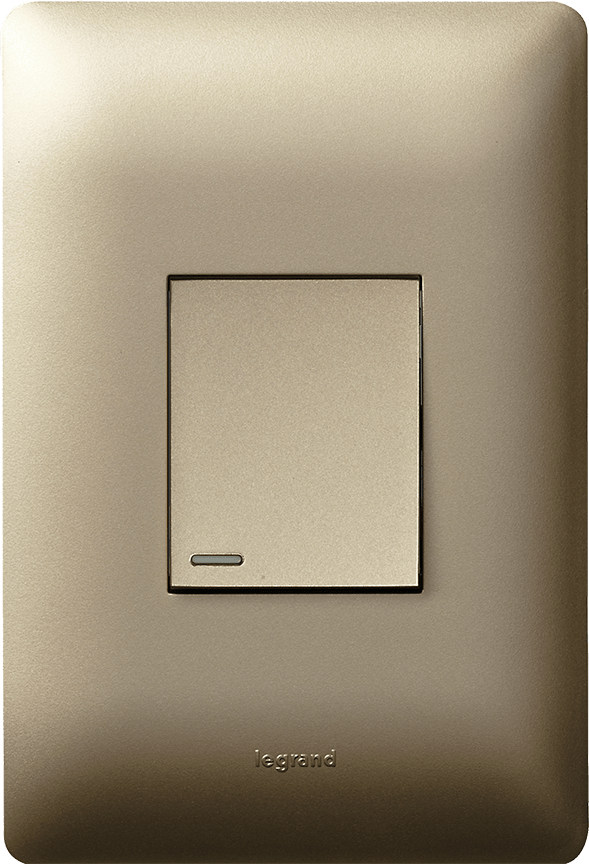 The perfect range to offer a blend of the latest design and technology. Contemporary design with large rocker and slim curvy designed plates.Different modules to choose from 1 to 3 modulesand up to 6 modules . Different kinds of sockets: RSA Current standard, New Standard, Data, Television and USB.

Ysalis range can perfectly adapt to Legrand trunking systems. All these advantages make Ysalis the ideal range for all projects: residential, commercial and hospitality.