Situated in a popular Johannesburg city location rich with history and ambience, the former heart of the diamond and precious metals trade in Johannesburg is the new Jewel City Precinct. This bustling mixed-use area for residents, retailers and businesses is positioned as an ideal precinct for living and leisure, shopping and pleasure.


Fast Facts

20 000m² commercial office space
7 000m² retail space at completion
1 550 new residential apartments
40 000m² brand new buildings
Concept Store is responsible for the technical Design, Supply and Commissioning of all common area lighting. This includes the pavement lighting, landscape lighting and building facade architectural lighting.
This is the first project of its kind for CS and we are very proud of the association.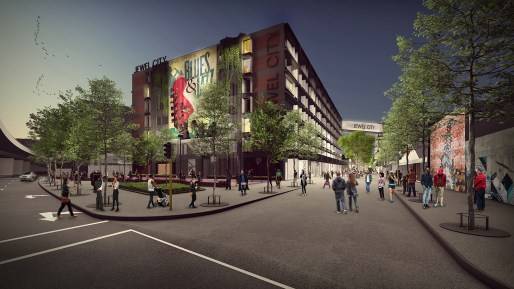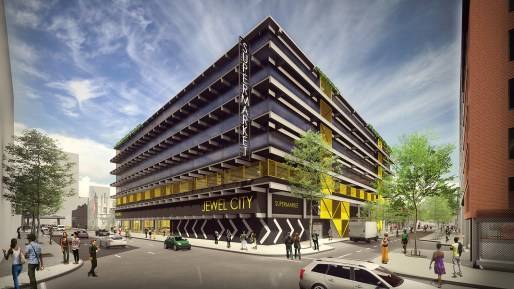 Oops! Only Pro & Advanced Plan Can Use Blocks. Upgrade your plan to unlock GemPage's amazing features.